Earn as you learn. Gain experience and add some extra dosh to your monthly budget. Not sure what sort of job opportunities are out there? Check out these part-time job ideas for students.
Tutor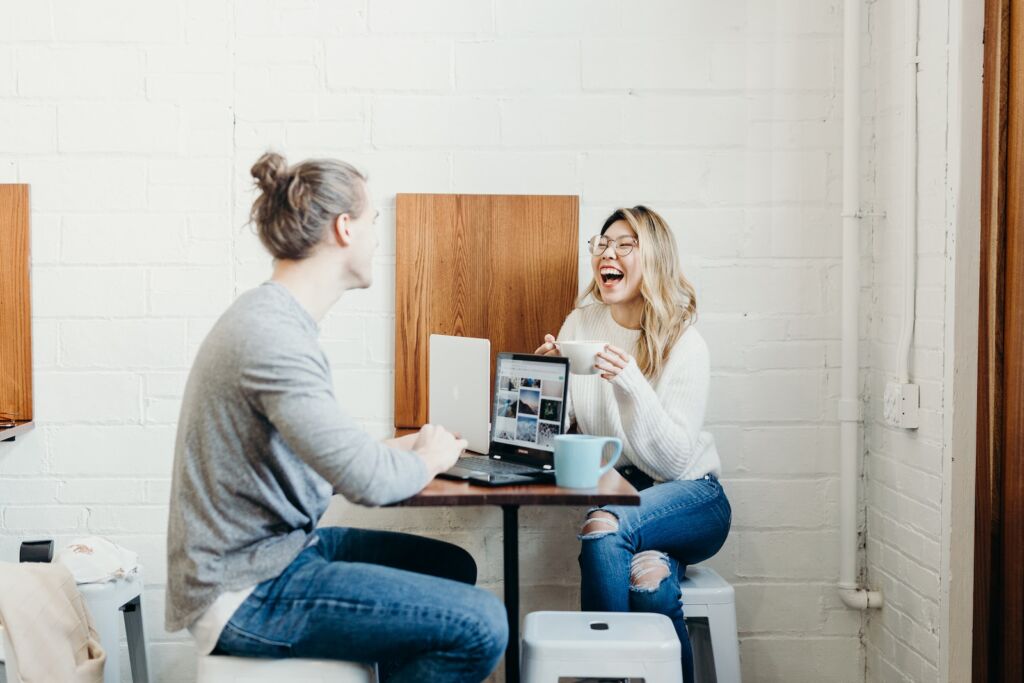 Watch out world. The student has become the master. If you're particularly skilled in a specific subject you could tap into that knowledge and pass it on to A-level students. You already have the expertise, so why not monetize it?
Student Ambassador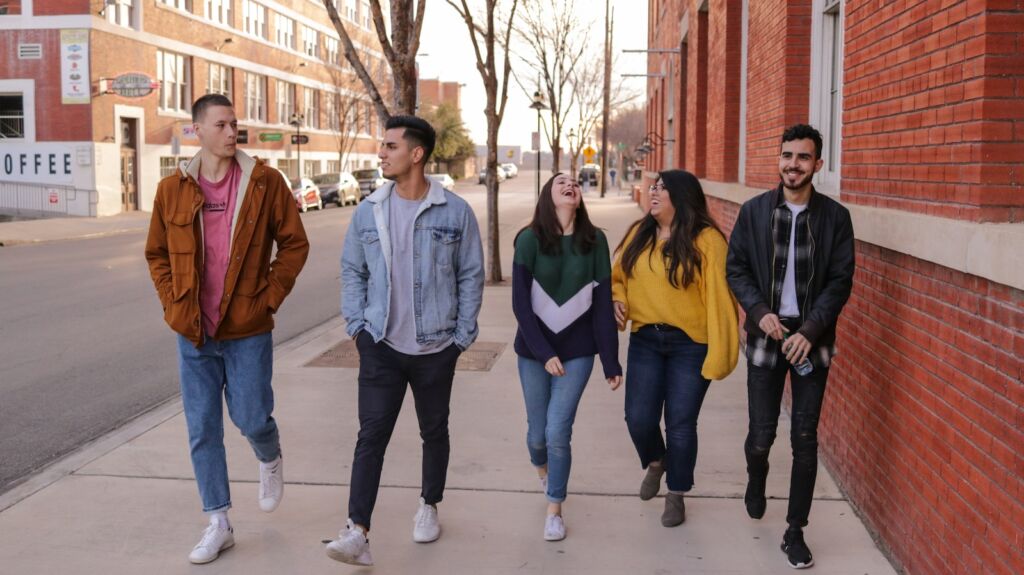 This job is exactly what it says on the tin. You'll be the ultimate rep of your university whilst getting paid. What could be better? Plus no workweek will be the same. One day you might be giving a campus tour and the next you could create a post for your university' insta page!
Freelancer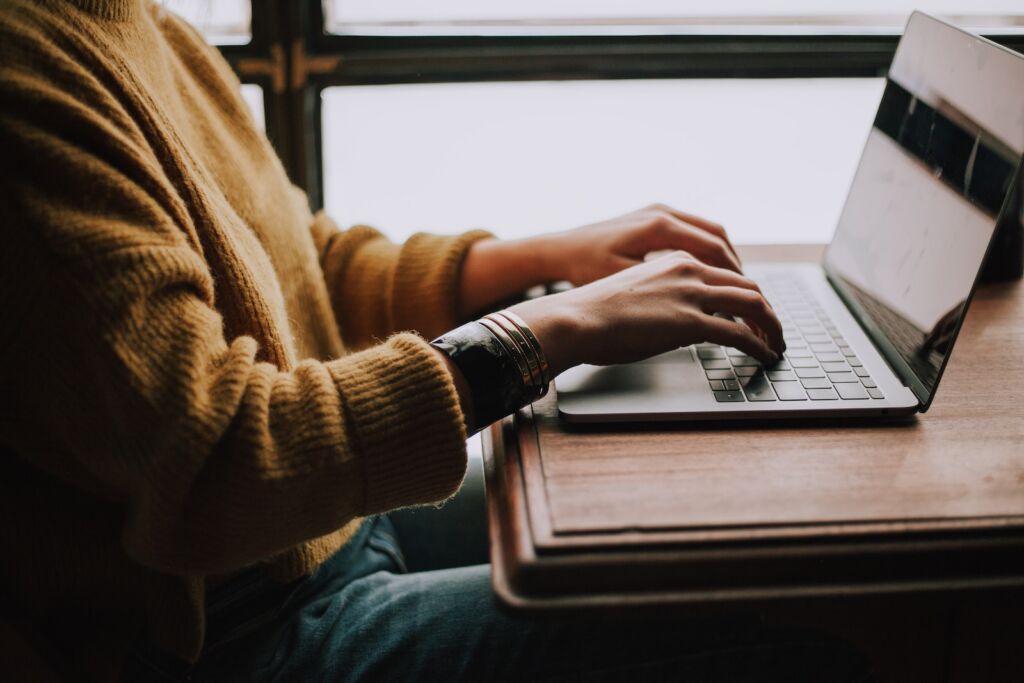 Freelancing isn't easy but it is rewarding! This is especially suited if you have a specific skillset you can offer. Writer? Type up blogs and website content for brands. Designer? Set yourself up on fiver or similar sites and start creating logos. Particularly organized? Then why not try your hand at event planning?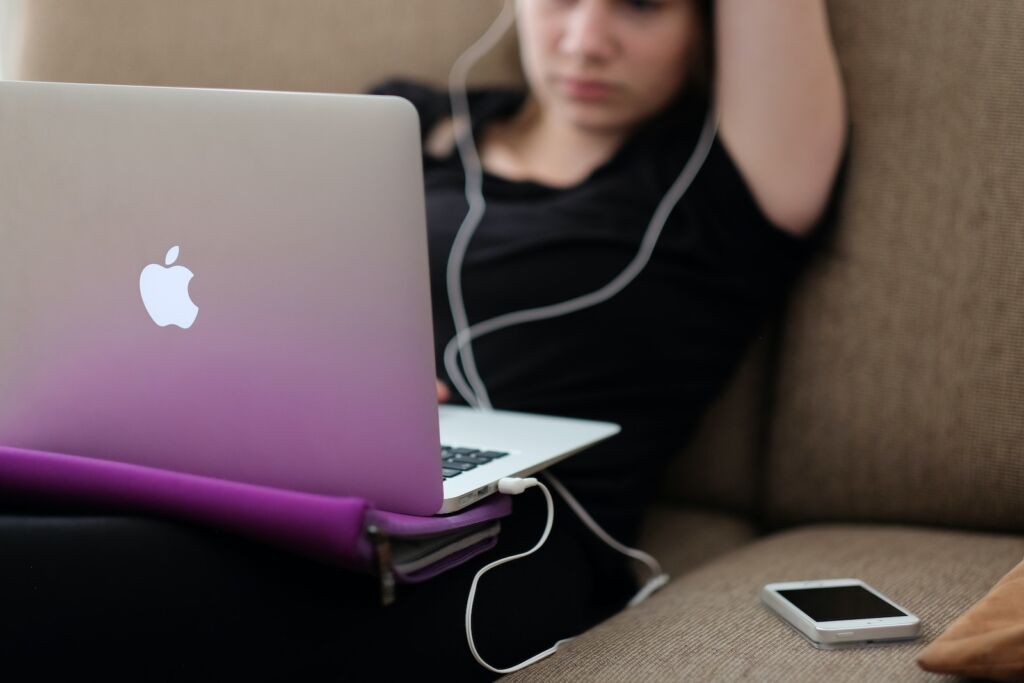 Admin Assistant
Flexibility lies at the heart of this role. You'll also be gaining a whole bunch of transferable skills, increasing your future employability! Some companies offer the opportunity for growth and development, meaning when you graduate you could potentially have a career waiting for you! And the best part? A lot of these roles can be done remotely!
Retail & Service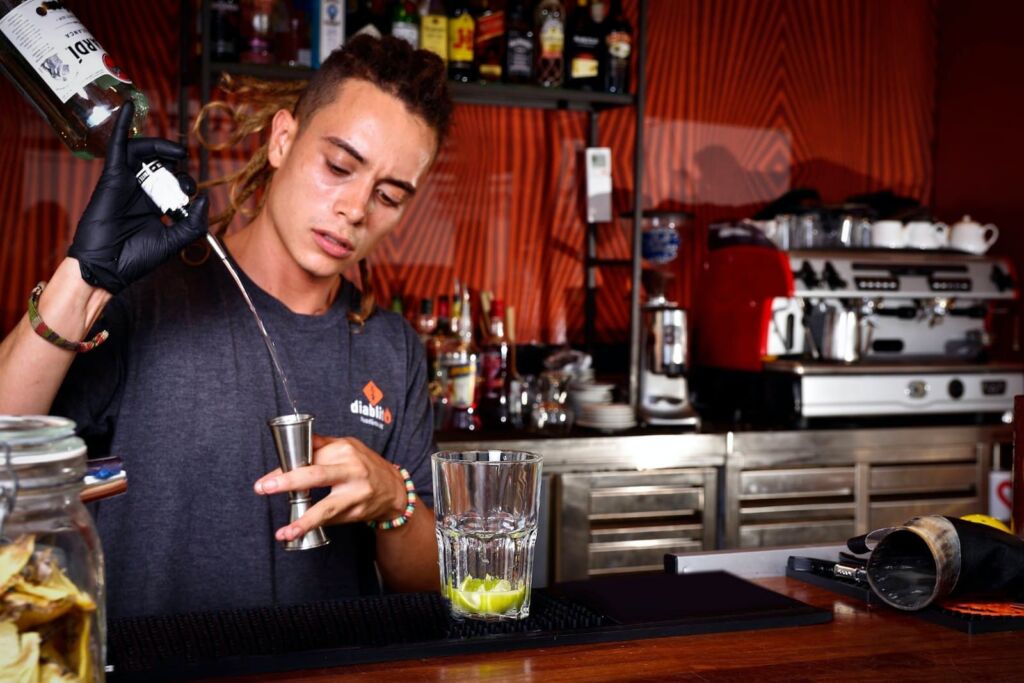 Take the job hunt to the high street. Working in a shop or bar can offer you a lot of freedom. Study by day and work shifts in the evening. While serving customers, you'll gain skills that will serve you. Experience in retail will show that you're adaptable and can handle anything thrown your way.
Was this article useful? Why not head to our blog for more?
Follow us on Instagram and tiktok for more hacks, tips and tricks
Article written by Rose Marie Drabble