How it works (and works for you)
Want more time to join societies, save the world and study? We'll pop your household's utilities into one monthly payment. All you need to do is you.
Get a free quote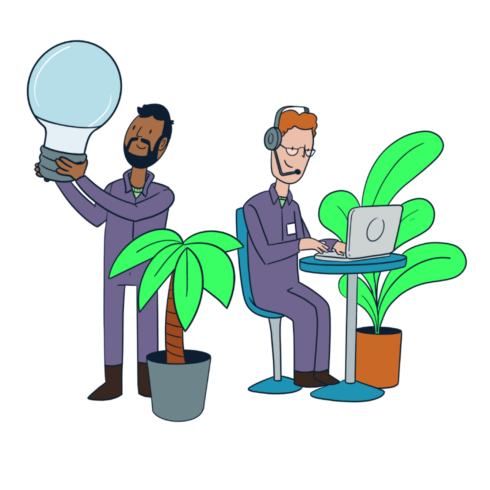 Greener, simpler bills in just 5 minutes
Build
Sign up to get all your bills in one easy statement and plant a tree for a greener future. It's quick and easy!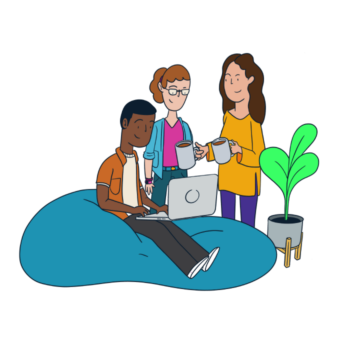 Use
With your login, invite your house mates so everyone can see their share.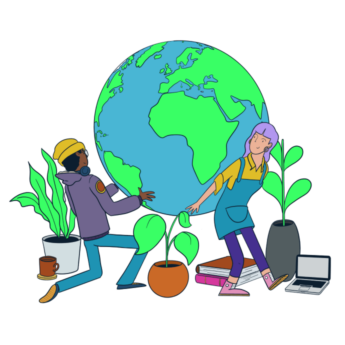 Save
With us, you only pay your share without worry.
Easy and quick to setup
It only takes a few clicks to put together your perfect bill package complete with TV licence, energy, broadband and water.
No hidden fees
We're committed to safeguarding your household. We don't offer non-compliant unlimited energy deals or hidden management fees.
No joint liability
You'll only ever have to pay for your own share and, if someone else doesn't pay, it won't affect anyone else in the property.
No misleading packages
We believe in doing the right thing and this means always being transparent on what you're signing up to with us.
Pay for what you use
We would never allow you to be overcharged. Your payments will be reconciled based on your actual consumption and meter readings.
Simply doing the right thing
We don't pretend to have all the answers, but we do promise that we will ask the right questions about how we can improve.