A utility billing service has had an unprecedented first couple of years thanks to the creation of new software which is making it easier and quicker for utility transactions to take place in the student housing marketplace.
Birmingham-based The Student Energy Group (TSEG) has announced revenue of over £20 million (over a 450% increase on its first year) and has grown its team by 300% to facilitate the demand for its services that are reaching more than 7,500 student households.
Notoriously challenging, the student letting market has a high churn of tenants and short term contracts. TSEG attributes its success to software that allows an individual rather than a household to take on a utilities package contract for their tenancy duration.
Alex Back, Sales Director for TSEG said: "With student accommodation, it's the age old problem of bills and who pays them. For landlords, letting agents and students, there's often someone left holding a larger bill at the end of a tenancy period. Our software essentially eradicates this issue. Individuals can now pay for the utility package they need online at the touch of a button. What's more, TSEG offers genuine split liability so bills are fairer for all.
"This year has far exceeded expectations for TSEG. In the first six months alone we grew from a team of 11 to 52 and turnover has been higher than expected. Our predictions for the next three years are to grow our student households by more than 30% whilst increasing turnover to £50 million but already these predictions are going to be exceeded.
"Working with the biggest energy providers, we've been able to support thousands of students to get the best deals and to be able to successfully manage their bills at a key time in their lives and have taken the stress away from landlords and letting agents. 
"For us it's about offering a tech-driven solution that makes energy easier to access with no hidden costs – it's simple and honest energy."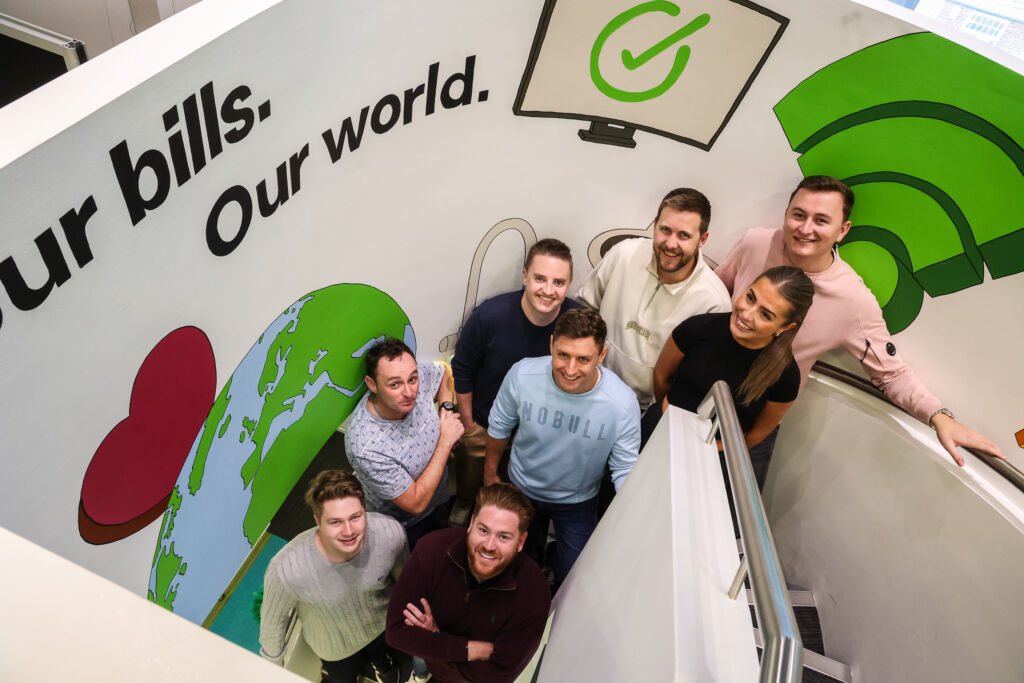 About The Student Energy Group (TSEG)
Formed in 2021, TSEG is an energy bill splitting company primarily for students, that is built on an ethos that providing energy shouldn't cost the world but enhance it. It has been created by entrepreneurs that want to make a difference and challenge the way that we talk about and consume energy.