Become the CEO of stress-free bills
Ready to combine all your households bills into one monthly statement and share them equally amongst your housemates, with no joint liability? It's easy, just click the button below to get started.

Get a free quote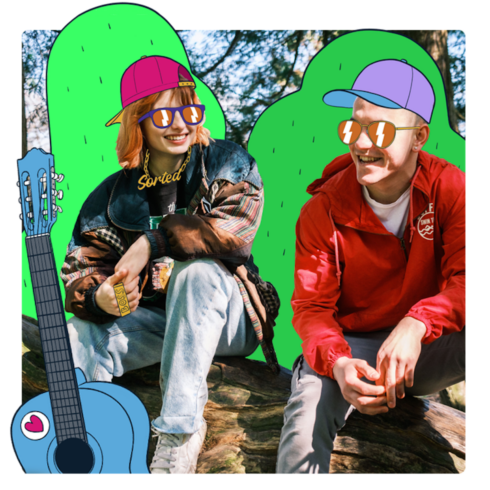 Build. Use. Save.
Create your perfect package, share it with your housemates, and save money and the planet.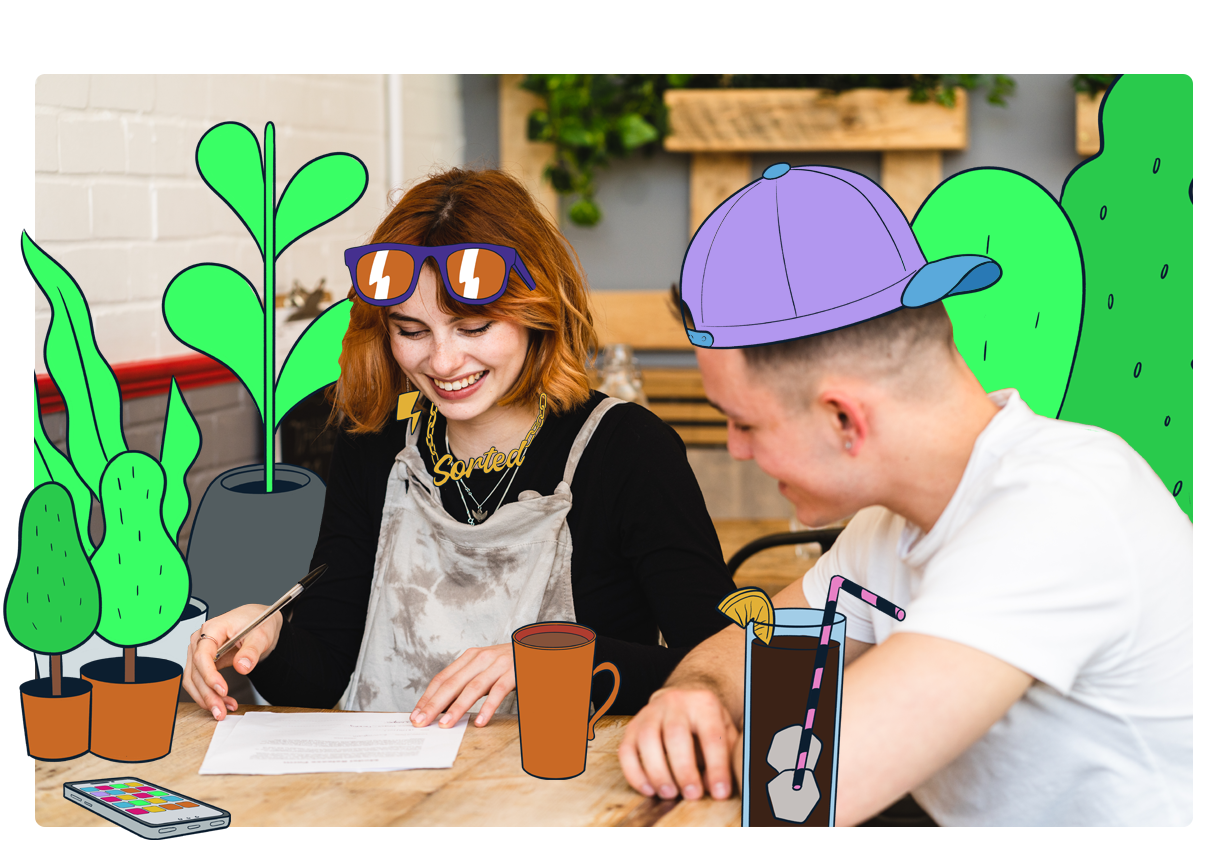 Pick & Mix Your Perfect Package
Choose from 100% green electricity, gas, Virgin broadband, water, and TV license to create the perfect bills package for your student household.
Build your perfect package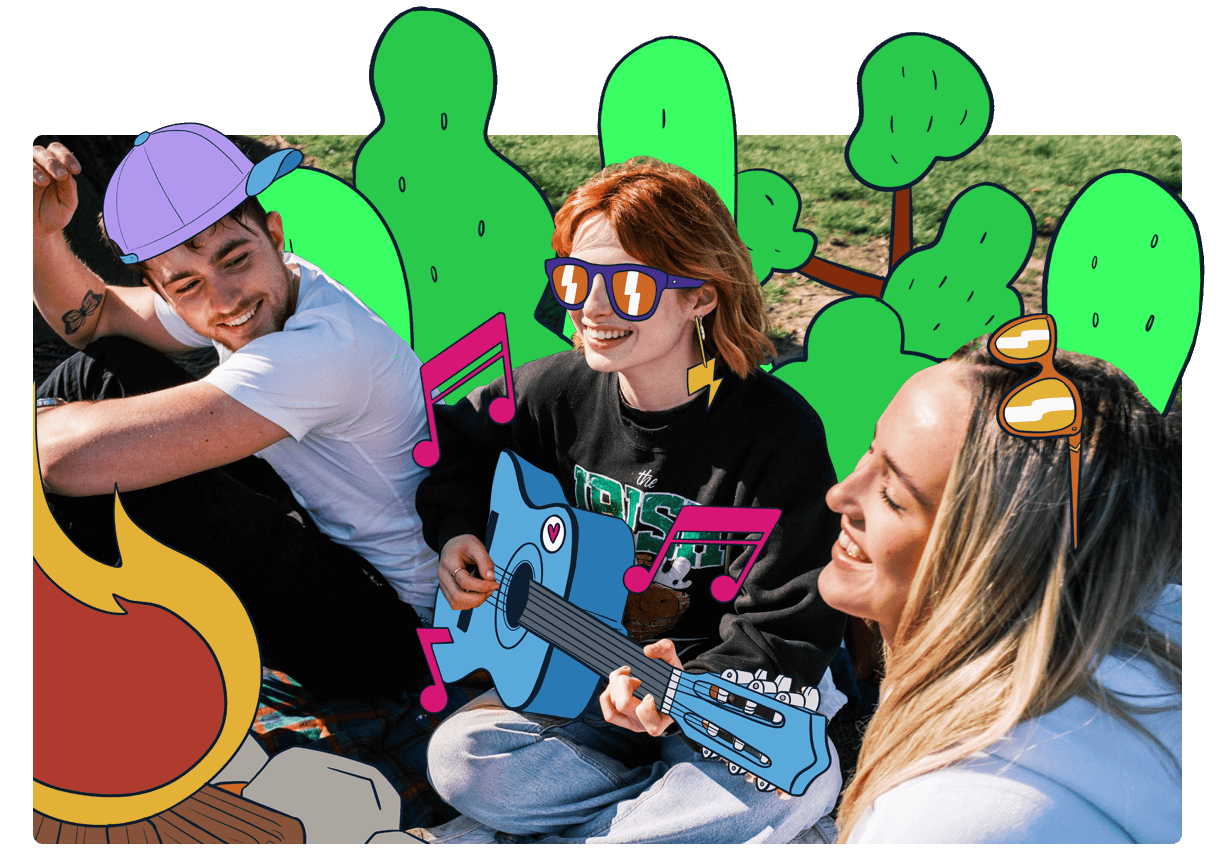 Creating a greener future
Signing up isn't just sharing your bills; it's saving the planet, too. For every sign up we'll plant a tree to help build a better tomorrow.
Get a quote
Our pledges to create a better future for our world

To plant one tree
for every property that signs up to us.

To strive to reach
100% green energy status.

To be open and transparent
about our actions, and honest about who we are and what we do.

We pledge to provide
support, advice, and tips, to ensure you are the greenest version of yourself.

We pledge to do everything
in our power to reduce waste and carbon emissions.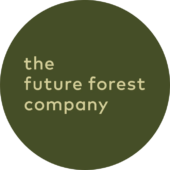 With Future Forest, we plant a tree for every household who signs up.
The Future Forest Company are careful about what kind of trees they plant and where they plant them, ensuring a real long-term solution for our planet.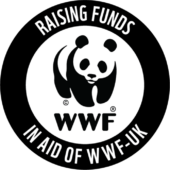 We love working with WWF, supporting their conservation work.
We have raised £5000 to contribute toward their global conservation projects including their elephant project in Kenya.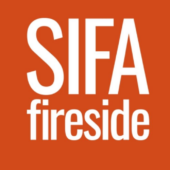 SIFA Fireside are a Birmingham based charity helping people recover from the effects of homelessness.
We have paid for 12 months of their electricity to ensure those in need can access their services.