Simply doing the right thing – by everyone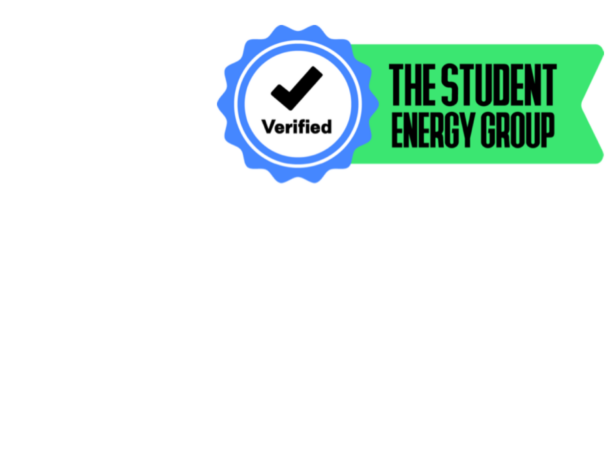 What is verified?
Navigating bills can be a minefield. You want to avoid unnecessary risks but it feels like searching for answers in the dark. THE STUDENT ENERGY GROUP Verified is your guaranteed ticket to a simplified and safer experience. We're here to do the right thing. That means no nonsense, no hidden fees, and absolutely no confusing technobabble! We'll set up your household's green electricity, gas, water, broadband and TV licence, so you can be assured you're in a reliable pair of hands. We'll be your guiding light from day one!
Our standard
Our set standards ensure we keep out promise to do the right thing
Sustainability

We take care of the Earth by only working with green electricity suppliers and by planting one tree on behalf of every household we provide.

Honesty

We don't conceal our charges. The tariff you see is exactly the one you get and any fees are fully transparent.

Trust

Our suppliers are Ofgem regulated, fully compliant, and follow the current regulations set in place.

Ethical

We firmly believe it's not fair to charge customers for more energy than they actually use, so we don't offer unlimited energy packages.

Connectivity

Staying connected is important. We're partnered with some of the largest UK broadband suppliers. Whether our customers are working or studying, we've got their needs covered.
Verified will protect you against…

Misleading packages.
Unlimited energy deals seem like an attractive offer on the surface but these packages don't have your best interest at heart. Providers charge high payment plans to make a large profit, even if you use less energy than you've paid for.

Hidden fees.
In a world of rising living costs, choosing to pay a lower amount each month is tempting, but can lead to a false sense of financial security. If you're consistently not billed enough, you may be left vulnerable to receiving a large bill at the end of the year.

Joint liability.
Some billing companies hold all tenants responsible for the overall cost of utilities. If someone else in your household doesn't pay, you'll be required to cover their share – and that's not fair.